Screen printing is the most contemporary of all the traditional artistic printing techniques because of its immediacy and expressive force, and also its flexibility and ability to be adapted to any type of medium. This course trains professionals to master screen printing in all its variants, coordinating and directing the marking process and participating in every stage of creating and producing screen prints.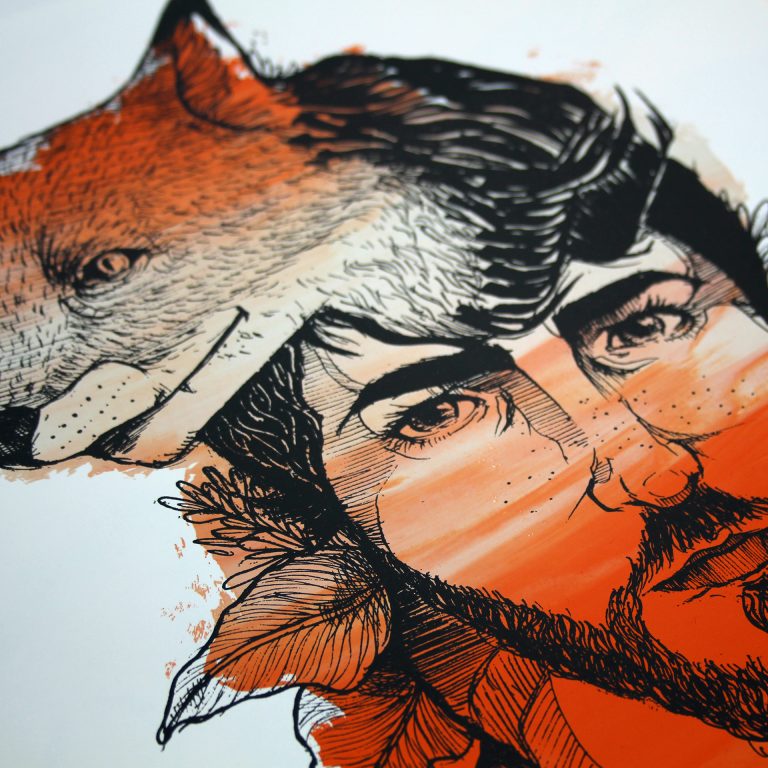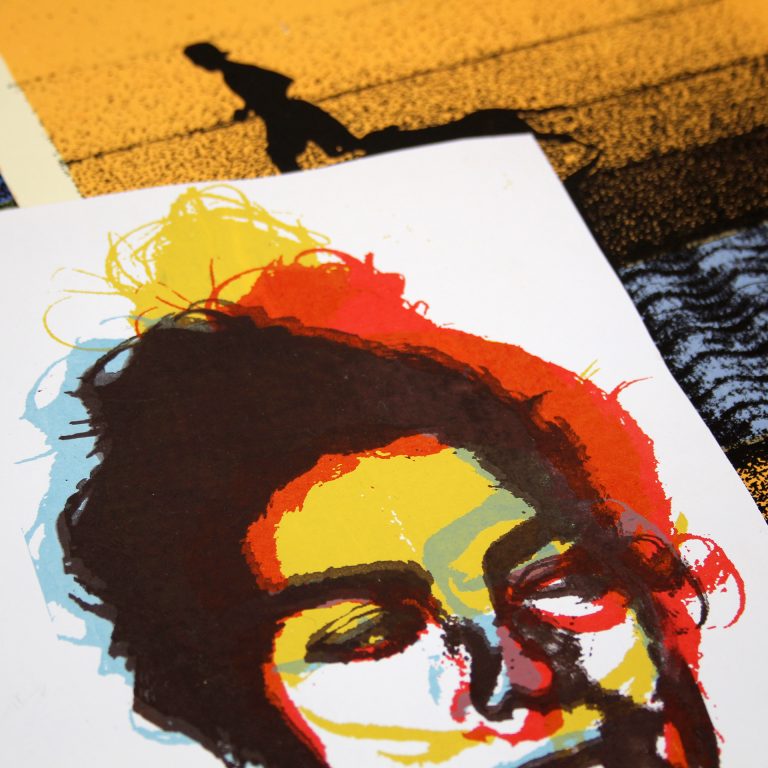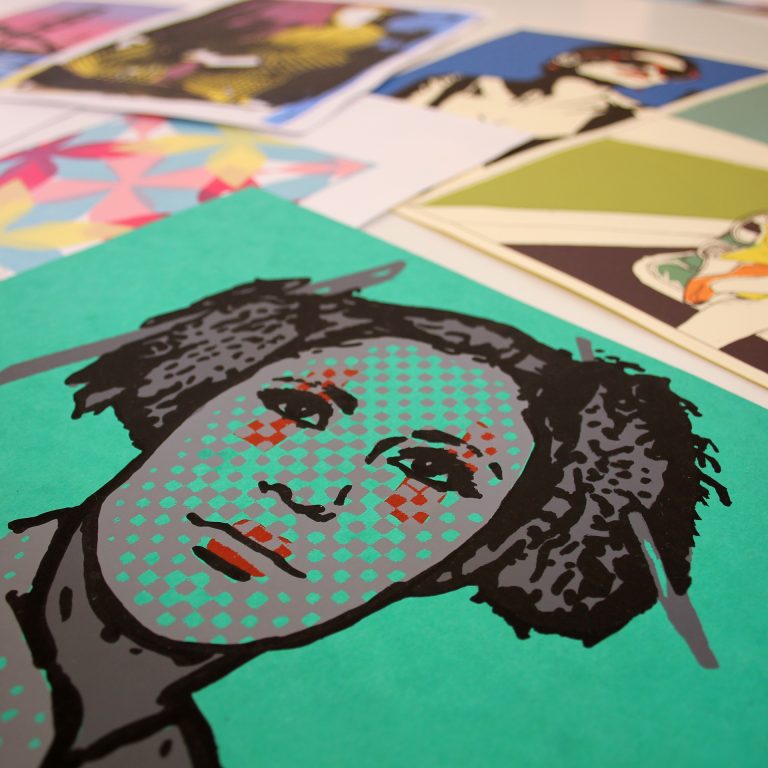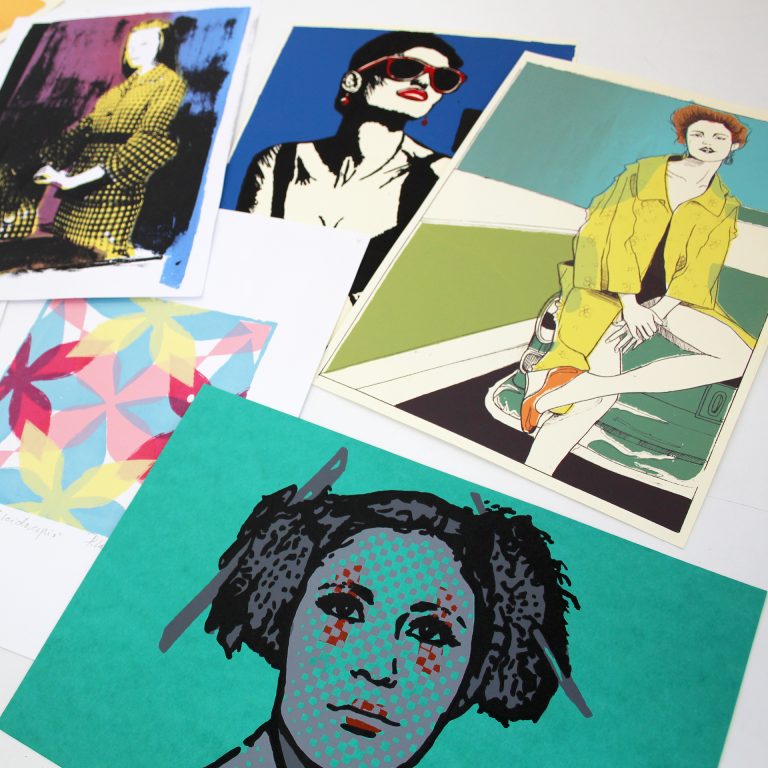 This course has a duration of 950 hours in a single 28-week academic year; this duration includes the end of course project and an internship in a company, studio or workshop.
CFGM subjects Screen Printing
| | | | | |
| --- | --- | --- | --- | --- |
| | | | | |
| | History of the Culture and Art of the Book | | | |
| | Graphic Expression Techniques | | | |
| | | | | |
| | | | | |
| | Screen Printing Technique Workshop | | | |
| | Training and Work Orientation | | | |
| | | | | |
| | | | | |
Who the course is aimed at
This training is aimed at students who are interested in the art world and have abilities such as manual dexterity, motor skills, visual perception, organizational skills, creativity, attention and concentration. It is orientated around training professionals to be qualified to perform their work in screen printing companies that operate in the supply sector and serigraph printing field.
Students that obtain a qualification in Screen Printing will have reached objectives such as:
Understanding the traditional and current techniques of this specialism.
Interpreting works with an artistic sensibility and obtaining an in-depth understanding of the technical specifications.
Solving artistic and technical problems that may arise during the production process.
Being aware of and using sensibly the preventive measures applicable to the production procedures.
By completing this course you will be directly linked to the employment market for screen printing companies that operate in the supplies sector, have serigraph printing as their main activity, or use it in one of their marking departments. The main areas of work in this field include: supplies, signage, billboards, ceramic decals, graphic works, textile markings, commercial adhesives and posters.