We are members of the ERASMUS+ programme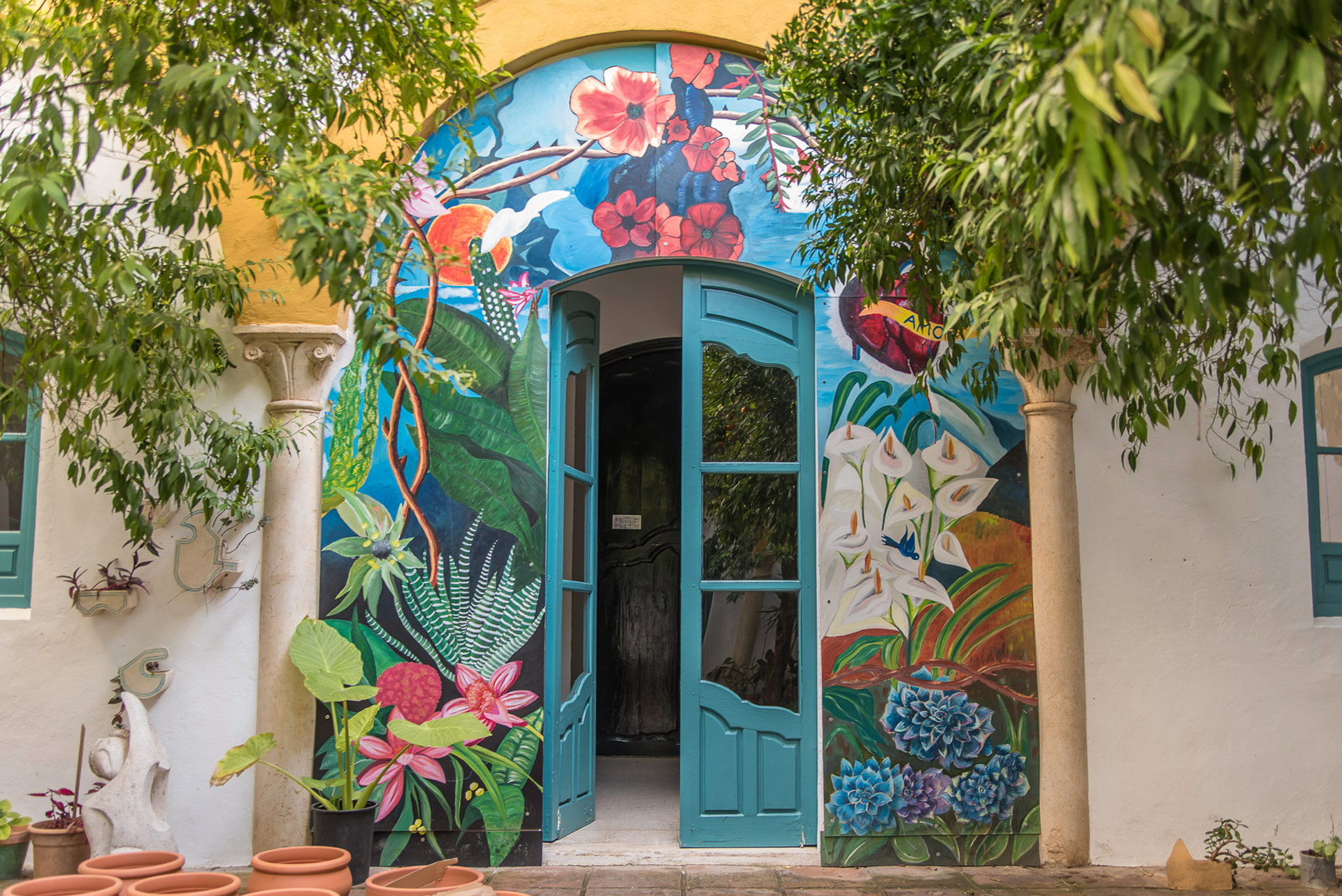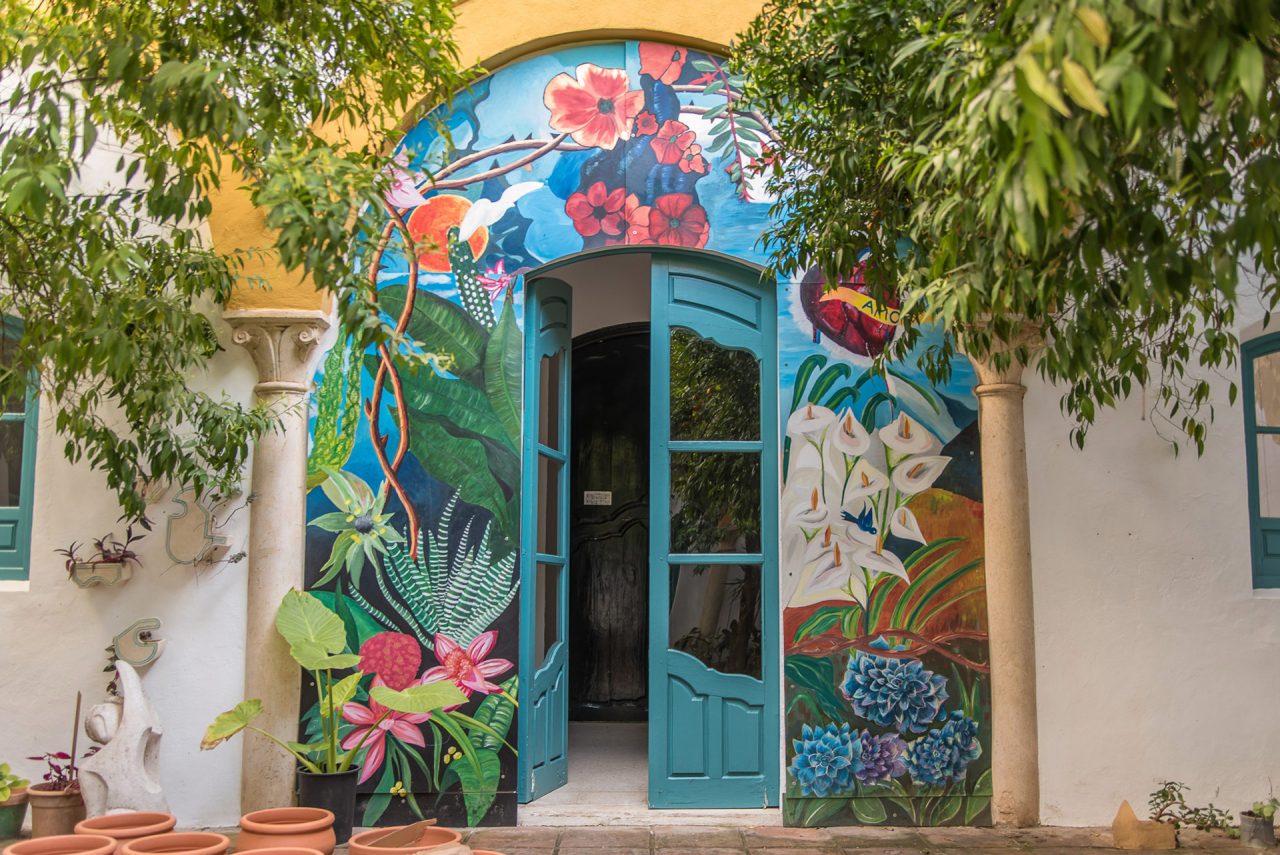 . Dionisio Ortiz Art School in Cordoba is a public education centre governed by special regulations under the Department of Education of the Regional Government of Andalusia. It teaches the Baccalaureate in Arts, and Vocational Training Courses in Plastic Arts and Design, and is defined and characterised by a predominantly three-dimensional approach to teaching.
Studying the physical visual arts is given inherent importance through various specialisms that belong to four occupational categories: Art of the Book, Ceramic Art, Jewellery Art and Art Applied to Sculpture. Courses are based on knowledge obtained from traditional artistic professions and enriching the artistic and cultural heritage of Cordoba. We support innovation through knowledge, an interdisciplinary approach and creative thinkingas a fundamental part of students' personal development and the growth of our society.
Faculty members' active commitment and vocation, students' potential, and cooperation with various institutions are the key factors that drive and motivate the Art School, and are the foundations of its high levels of quality and professionalism.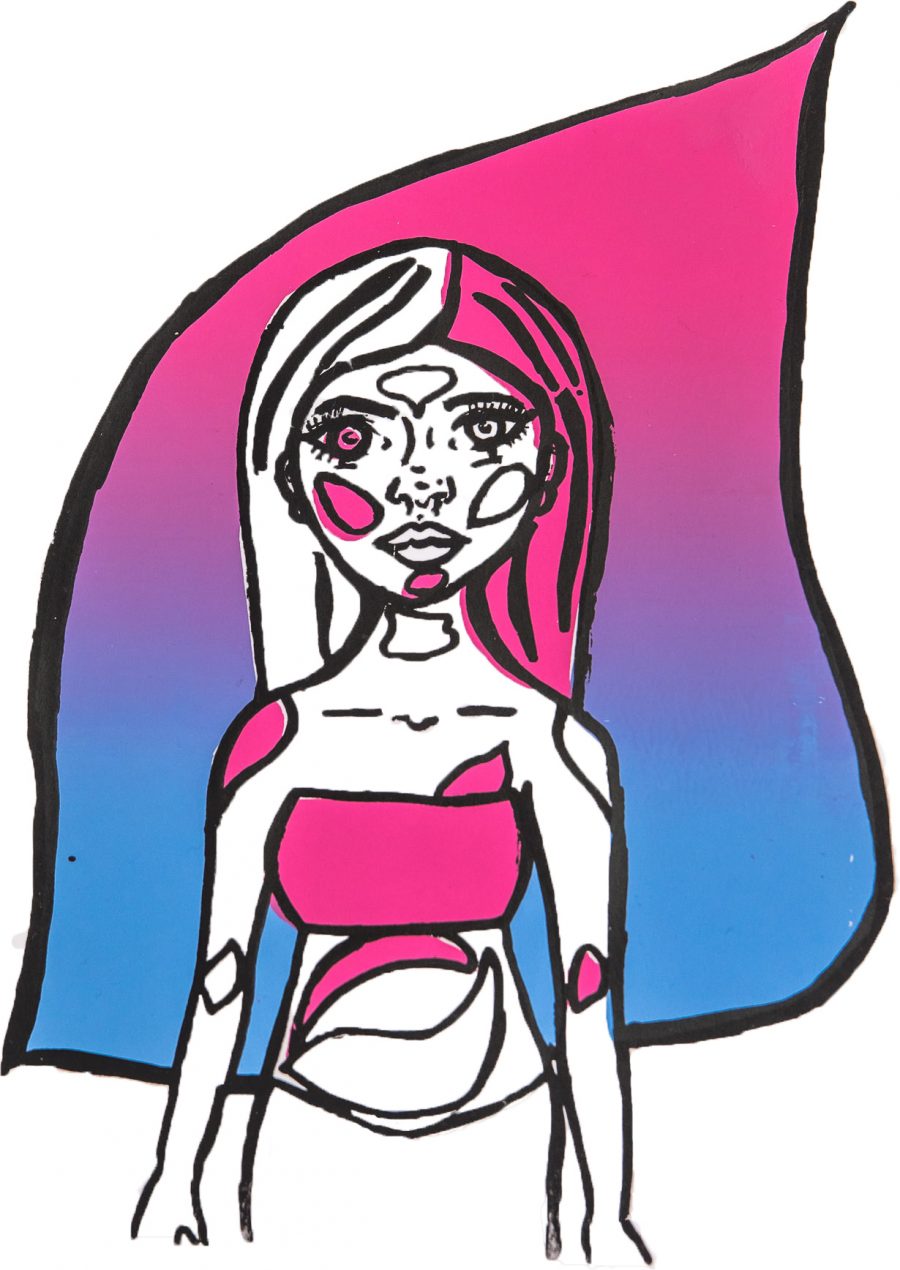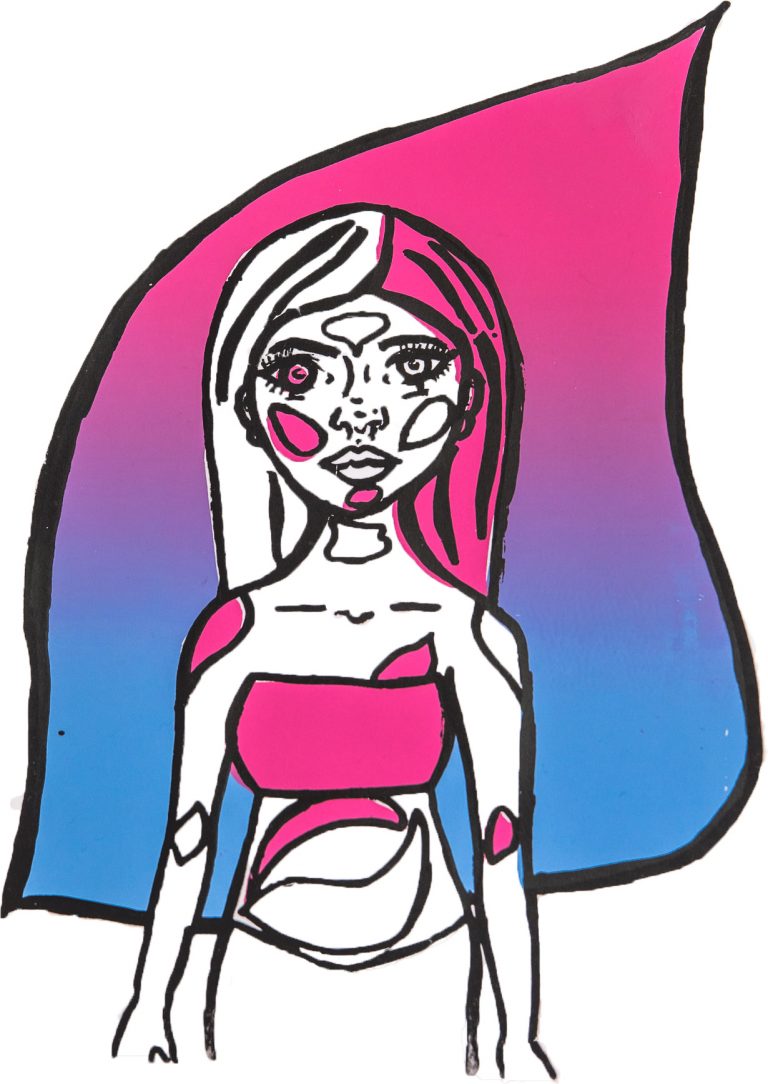 What can you study at the school?
We are committed to running the Baccalaureate in Art at our school as a natural environment for developing critical thinking, and integrating this qualification with Intermediate and Advanced Vocational Training Courses, establishing different training paths that offer our students future careers in the fine arts and international opportunities thanks to our participation in various projects within the Erasmus+ programme that round off students' training.
The need for design in production means that the Baccalaureate in Arts is an essential and highly suitable way to access advanced studies in the art world. The perfect opportunity to develop your skills in the arts.
Catalogue of
Intermediate
Vocational Training Certificates
Intermediate Vocational Training Courses provide students with a specific, comprehensive qualification in an artistic field. Achieve a qualified professional level in a particular artistic profession or craft. Choose the best option for you.
Catalogue of
Advanced
Vocational Training Certificates
Advanced Vocational Training Courses provide thorough training in the professional fields of Plastic Arts and Design. Students will learn to work responsibly in the areas of artistic/technical vision, organisation and coordination.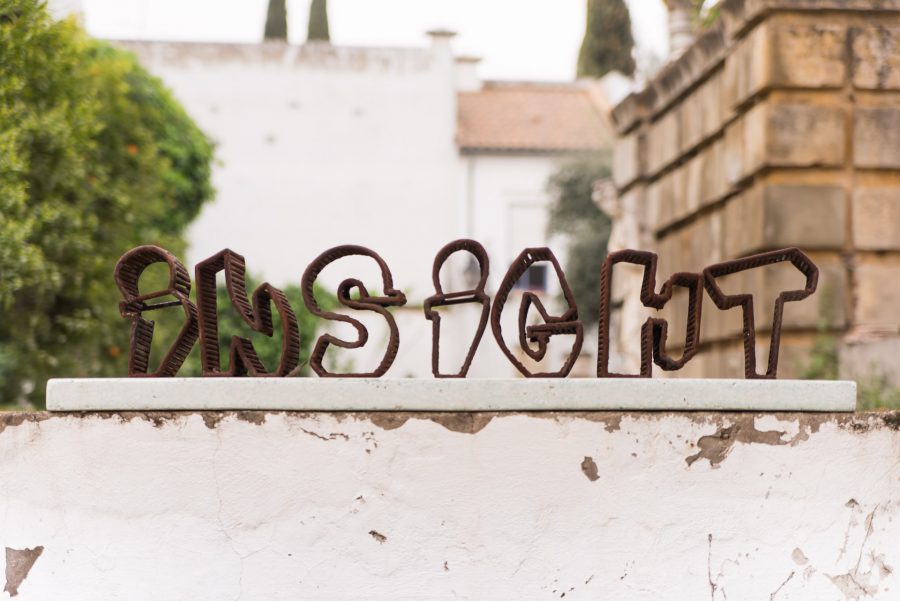 In terms of future professions, our teaching provides students with intermediate or advanced level qualifications; we are committed to employability and self-employment through the creation of companies, as well as enriching the arts and crafts by preserving our tangible and intangible heritage as we pass on knowledge about long-standing traditional artistic professions that are unique to Spain, such as Artistic Bookbinding.
Dionisio Ortiz Art School's social commitment, its collaboration with various institutions, and the cultural activities run at the centre throughout the school year, make it a firm benchmark for the transformation and improvement of our local environment, Cordoba and culture in general.
Would you like to receive our latest news?
Keep up to date with all the latest school news, subscribe to our newsletter!