We start from a project that tries to value the Dionisio Ortiz School of Art itself , an old palace of the Marquis of Benamejí and historical sculptors school, founded by Mateo Inurria. This project wishes to continue this work, studying and making the students and citizens of Cordoba known about the wealth of heritage, both of the building and of its historical collections.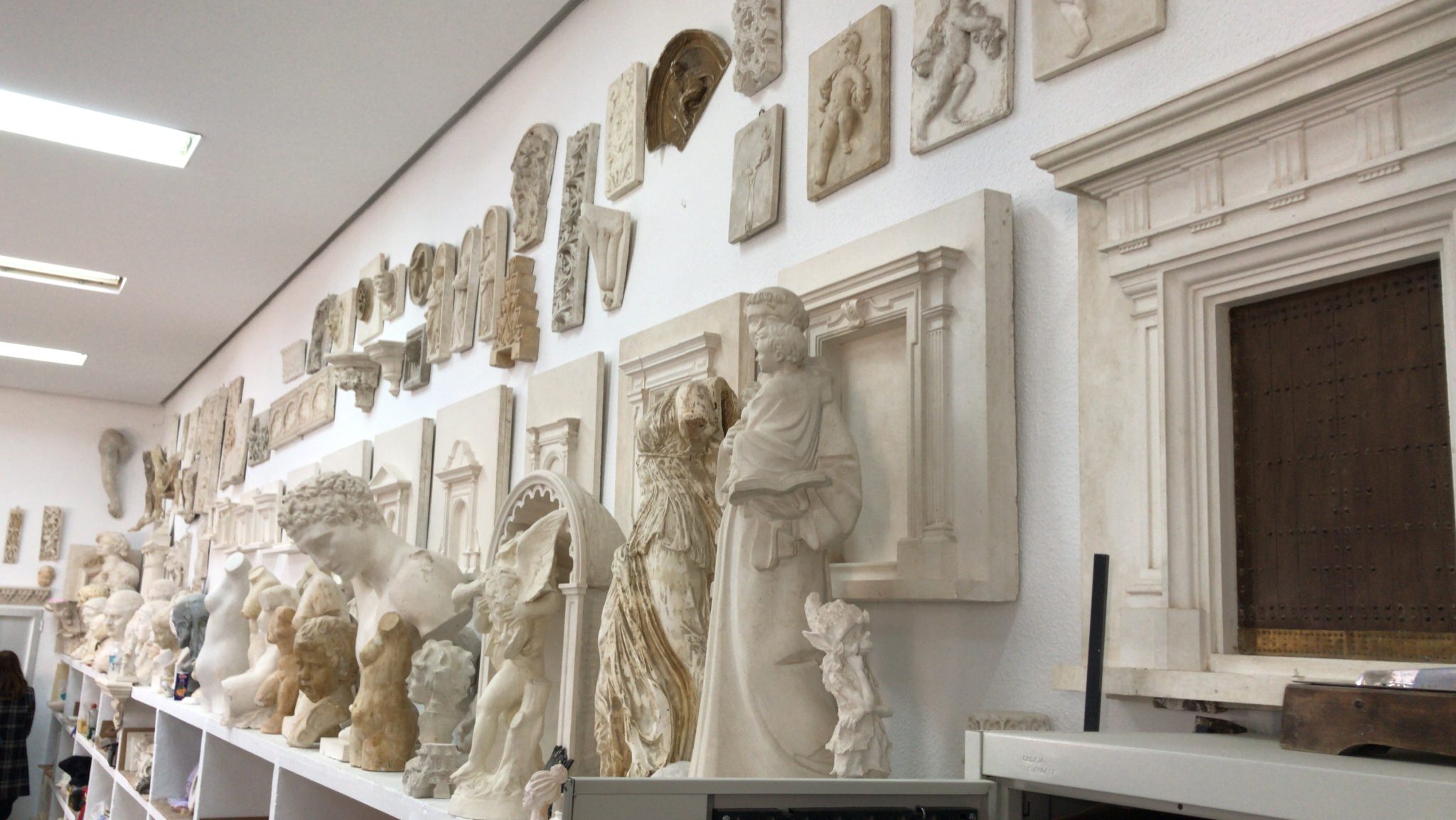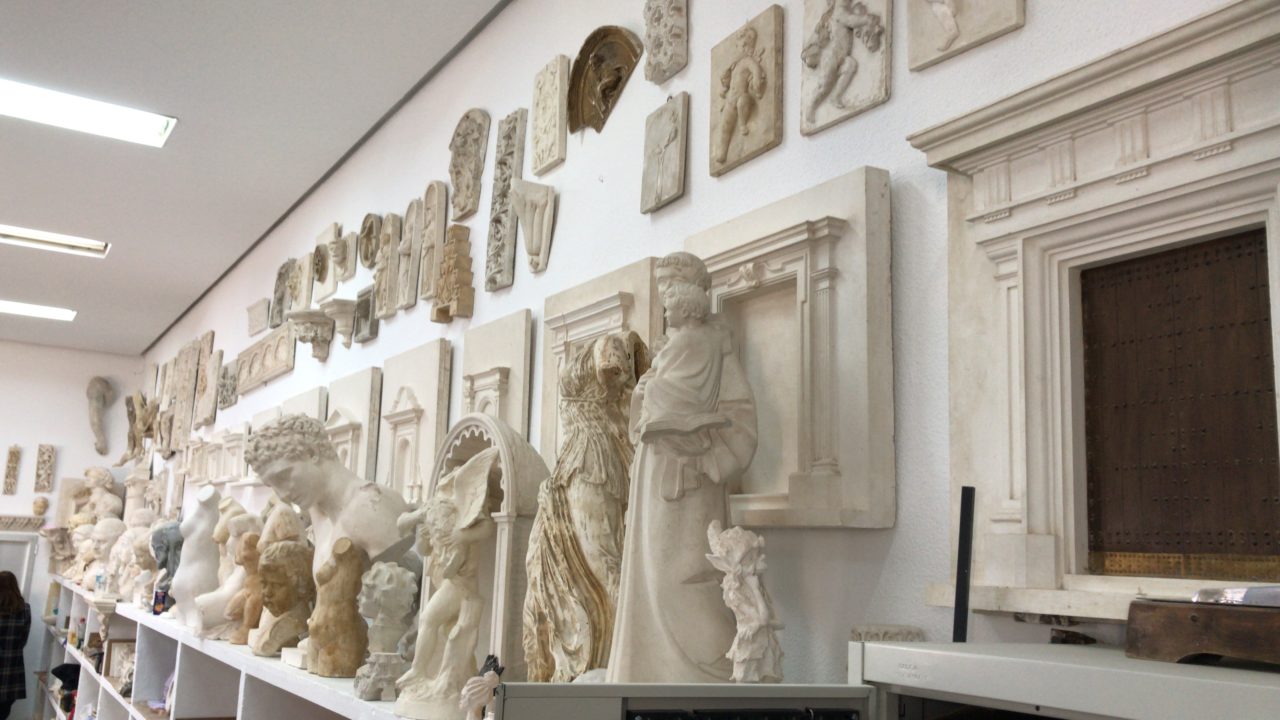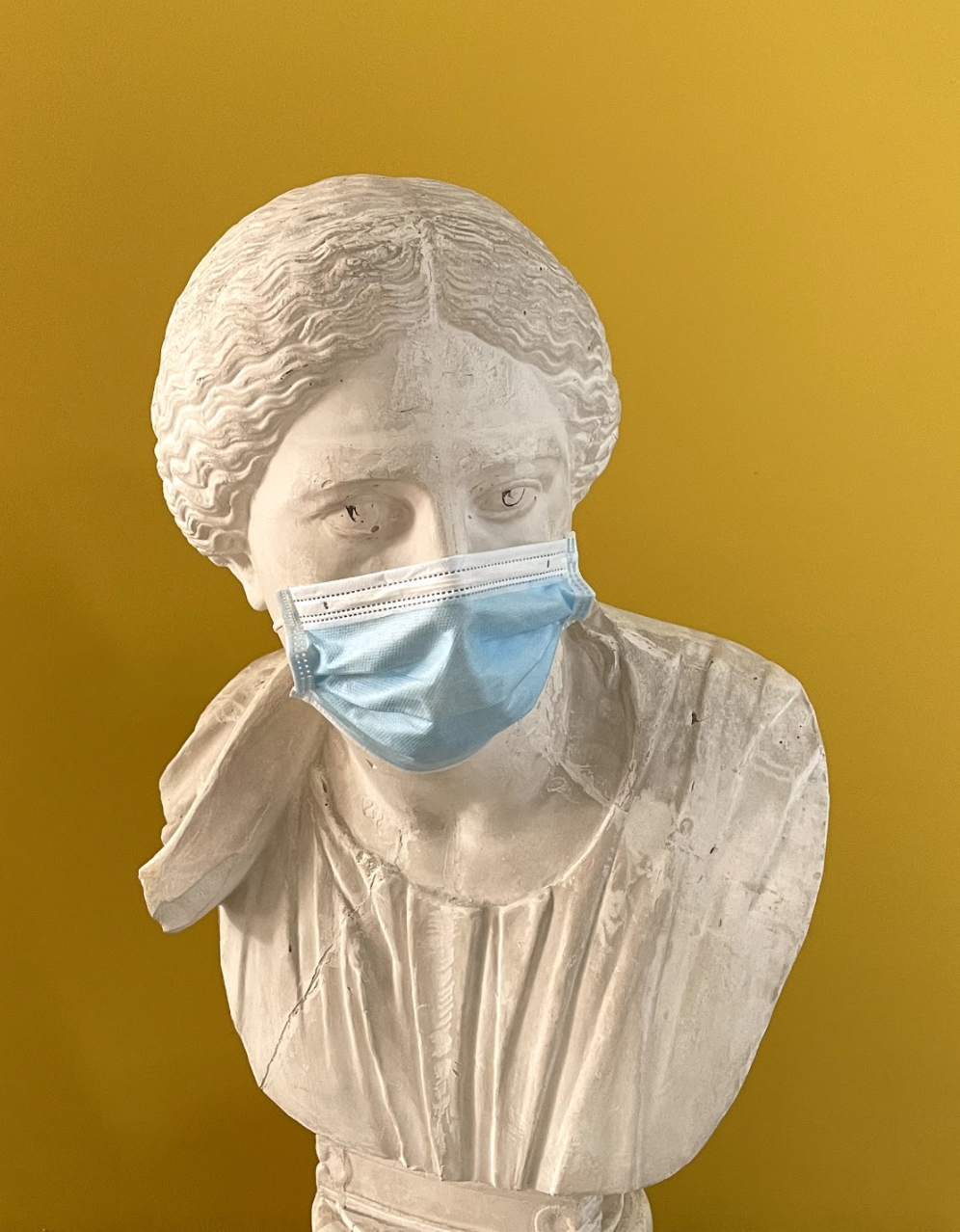 We feel the need to order, preserve and disseminate the rich heritage of the Dionisio Ortiz School of Arts (hereinafter , EADO), which has three fundamental aspects: real estate (the building), movable property (the huge collection of molds and reproductions) and natural assets (a historic garden). The work of putting in value of these three elements supposes a challenge, linked to the improvement of the center in pedagogical aspects and of communication with the community to which it offers its studies. For the cloister, it is a priority to consolidate and increase the number of enrollments in the center, establishing our artistic teachings, something that we intend to achieve not only with the achievement of teaching excellence, but also with the opening of the center to its immediate surroundings and to citizens in general.
A few years ago a working group was carried out that invented plaster molds and positives with vegetal decoration of an indisputable quality and exceptionality.
Therefore, we want to give a new impetus to this work already started, in order to continue the cataloging work , involving as many members of the educational community as possible and introducing new technologies , which will allow us to delve into the identity of the center and do more accessible our huge heritage .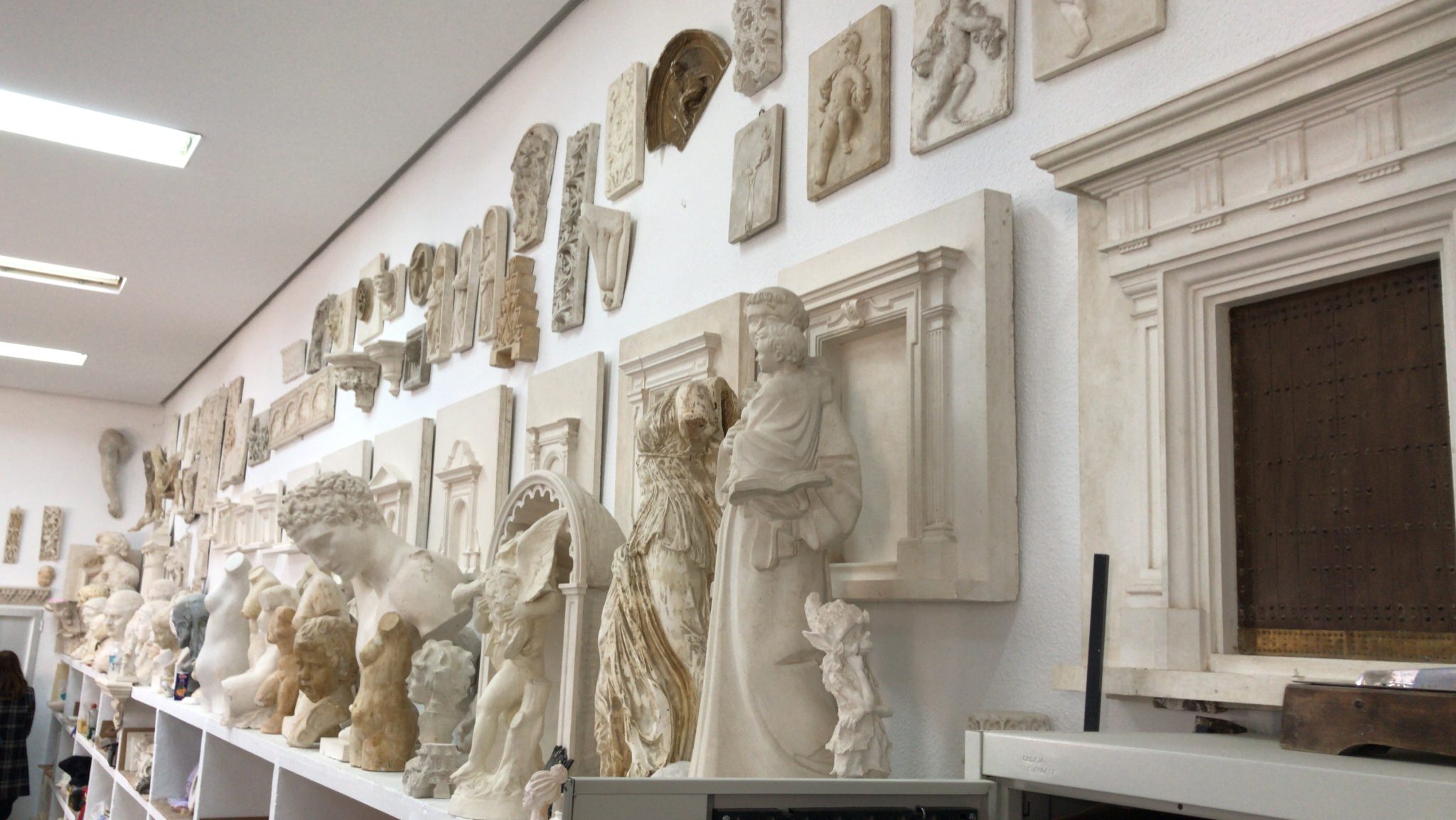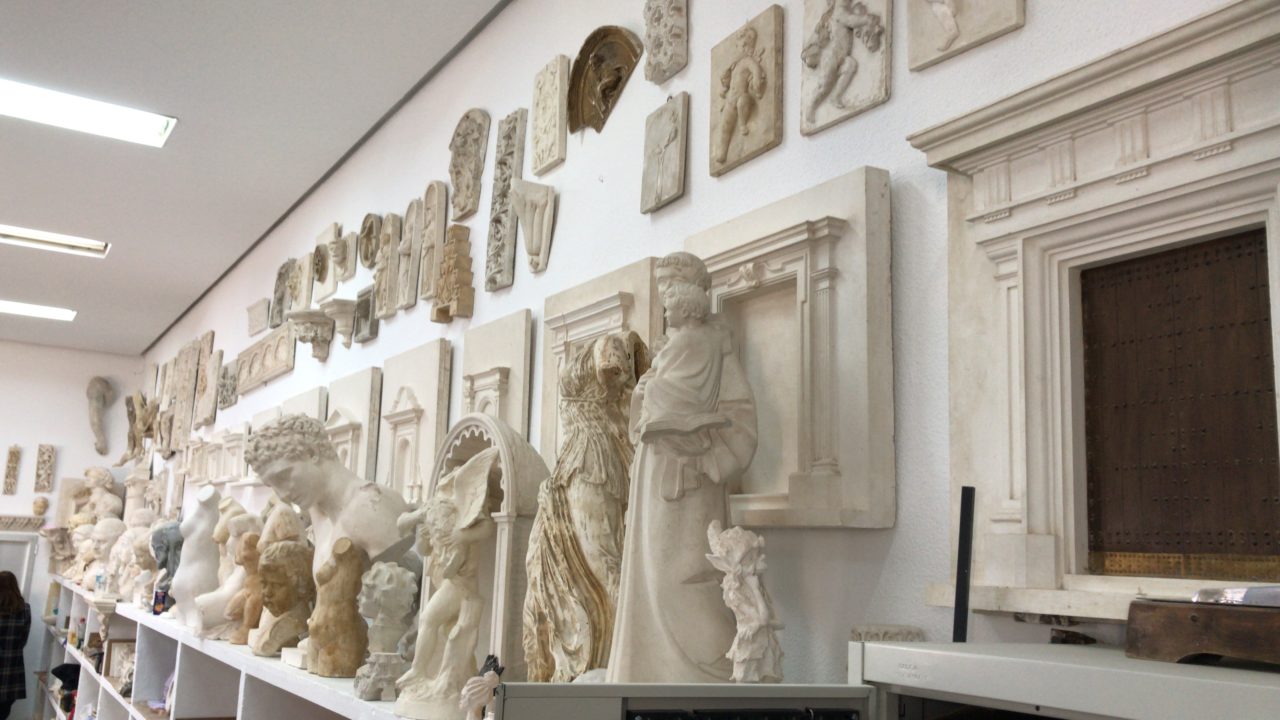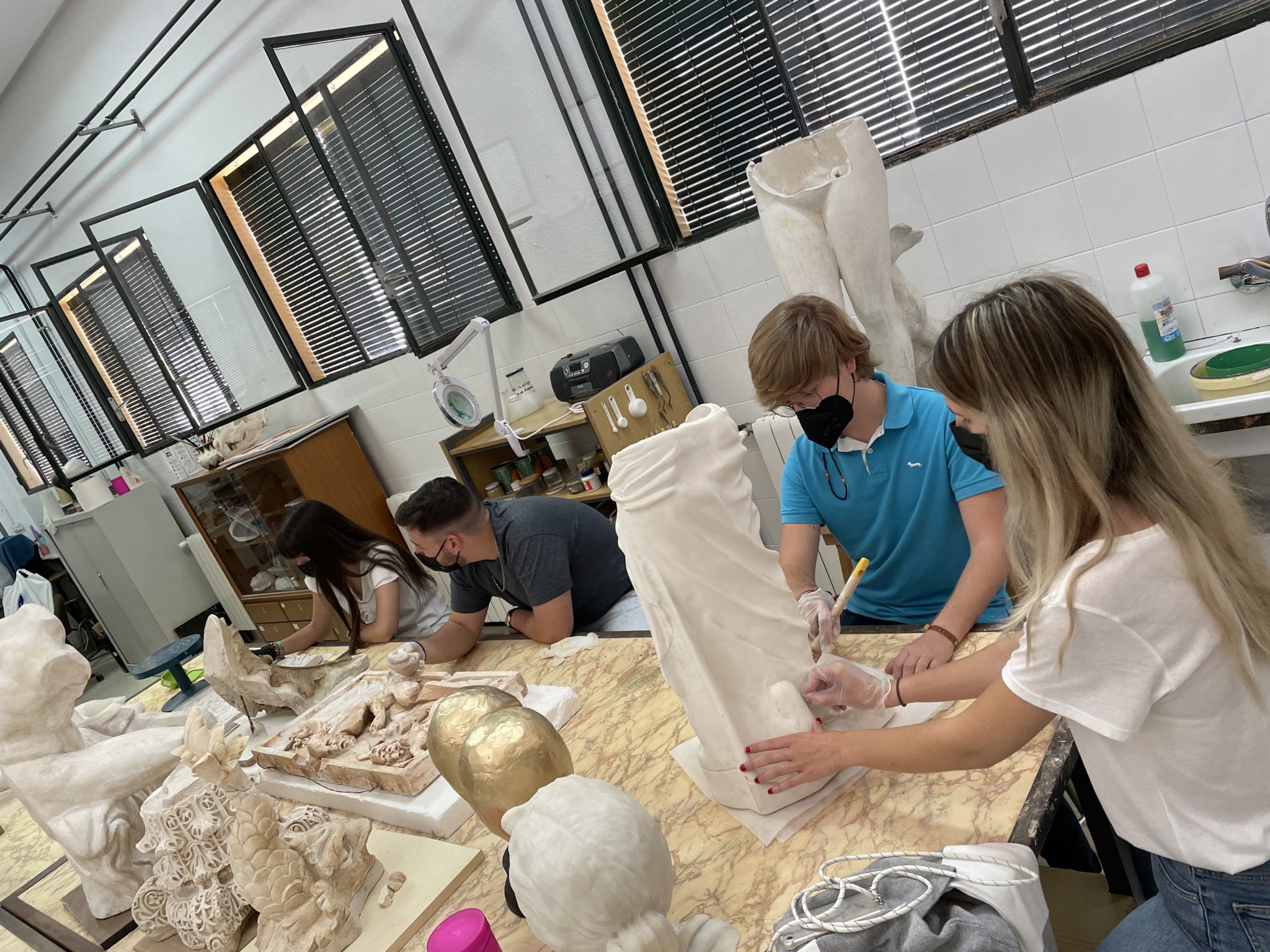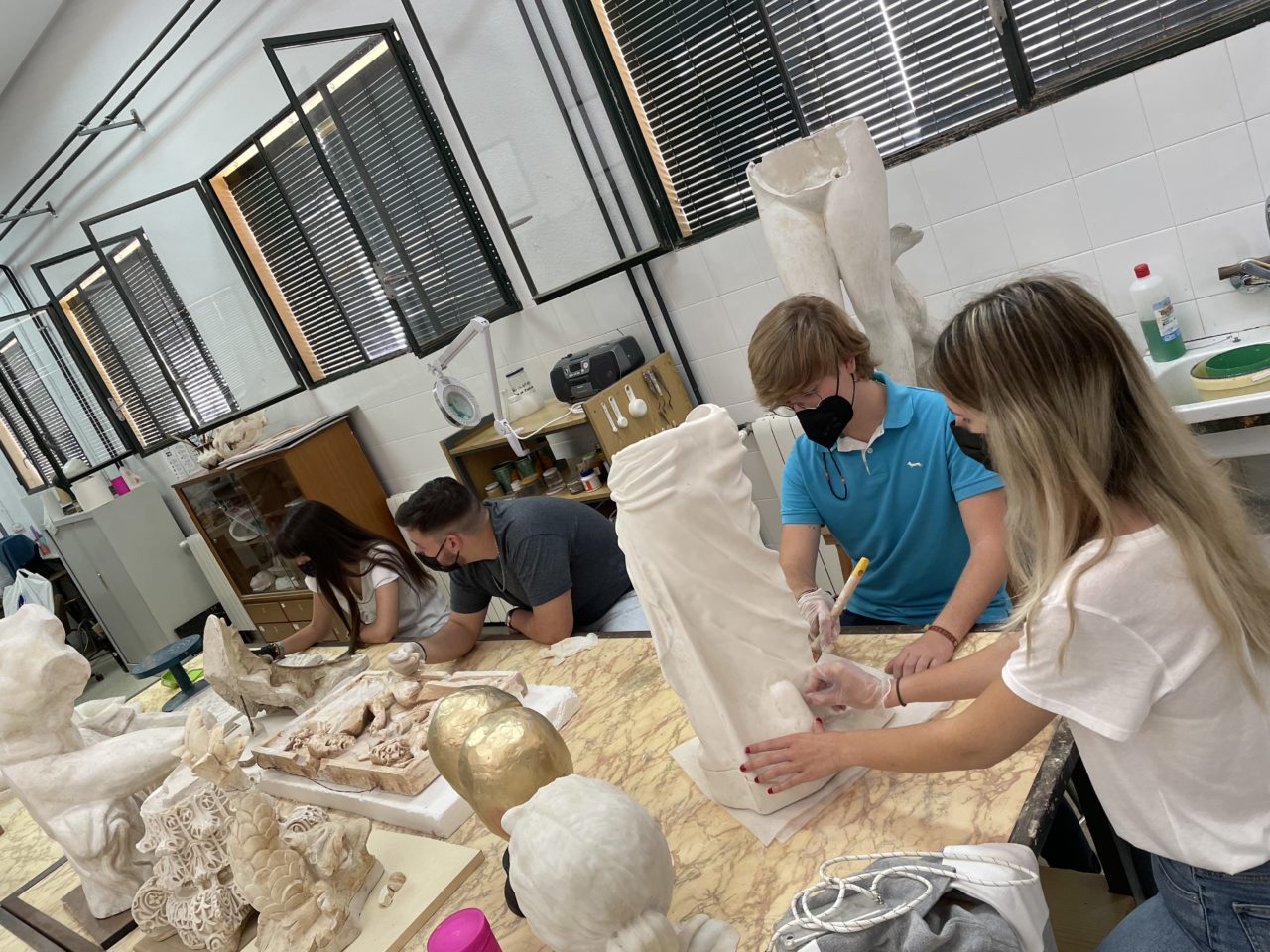 Students will investigate the history of the center and its collections through the web of museums and archives of the Junta de Andalucía, as well as other cultural institutions. This will be a reference to try to implement technological means and web content within our own page.
Without a doubt, one of our strongest bets is to get the information generated in a specific section of the center's website . There we will apply innovative methods, beyond the data dump or the creation of a simple catalog. We are committed to starting a path linked to the latest trends in Digital Humanities, such as the creation of microvideos for dissemination on social networks or the insertion of 3D images and augmented reality of the pieces cataloged for virtual visits to our collection. p>
Would you like to receive our latest news?
Keep up to date with all the latest school news, subscribe to our newsletter!